BUY the whole SAB series and
get all 12 for $400
Normally $608 SAVE $208!!
Are you just like I was when you first discovered needle felting? You just want someone to show you how to create realistic sculptures? Well this is the course for you.
I have designed this comprehensive, step by step, progressive learning system to help you accumulate the skills and strength organically as each sculpture advances and accumulates techniques of illusionary realism, unique to my style.
With three distinct levels you will gain confidence and permission to stab daily and your addiction to the needle is certain. My philosophy of teaching you how to learn allowing you to transpose and build these techniques to create any creature imaginable.
So treat your inner artist NOW with Australia's #1 School of Stabbing at Reena Lee Creations.
Get the whole Sleeping Aussie Baby Series in one go! Start with the Numbat, and work your way up from beginner level to the advanced Hopping Mouse. This is a unique opportunity to own a comprehensive needle felting system.
As a guideline, you will need the following to create all of the Sleeping Aussie Babies:
Dark Romney Core 108-112 gms
Light Romney Core 35-38 gms
Dark Grey Shetland 17 gms
Grey Shetland 17 gms
Red Brown Shetland 5 gms
Brown Shetland 12 gms
Black Shetland 3-4 gms
White Shetland 6-8 gms
Light Grey Corriedale 12 gms
Black Corriedale 9-13 gms
White Corriedale 12-14 gms
Raw Bronze Corriedale 5-7 gms
Raw Gold Corriedale 13.5 gms
Red Brick Merino 1 gm
Camel Merino 6 gms
Dark Chocolate Merino 8 gms
Pink Skin Merino 3 gms
Mixed Light Grey Merino 2 gms
Black Merino 6-8 gms
Grey Brown Merino 2 gms
Nutlet Merino 0.8 gm
Rose Pink 1 gm
Dark Pink Merino 1.5 gms
Glacier Merino 0.5 gm
Cupcake Merino 0.8 gm
Fake White Cashmere 2 gms
White Icicle Synthetic 5 gms
Raw Alpaca 5 gms
Black Silk Tussah 2.3 gms
Clay Silk Tussah 1-2 gms
Pale Silk Tussah 2-3 gms
Brown Hamanaka core 6x5 square 1 gm
Strong black thread 2m
45cm 12 gauge Ali floral wire x1
46cm 18 gauge cloth wire florist stem x2
46cm 22 gauge cloth wire florist stem x1
148cm 26 gauge silver florist wire
360cm 30 gauge silver florist wire
150cm 8 amp fuse wire
Horse hair whiskers x 2
Small section of false eyelashes
2 black glass beads about 6mm
Tools you need:
Size 32, 36, 38, 40 and reverse needle
Hand Sewing Needle
Felting foam (any foam will do, like a car sponge)
Hot water bottle
Liquid soap
Cup with hot water
Large Dressmakers scissors
Pointy tipped scissors
Curved nail scissors
Curved, pointy spring loaded pliers
Small Pliers
Tweezers
Clover felting brush
Large Comb
Small Paint brush
Tape
White and craft glue
2 Cardboard cards
Digit tool (repurposed flossing tool, a new one of course)
Artists Sealer Spray Matt
Toothpicks
Extra Heavy skewer or Chopstick
Glasses or protective goggles
Face mask
Iron
Vacuum cleaner
Clothes brush
Apron
Rubber gloves
White, Yellow, Black, Blue, Red and Brown oil pastels
Bronze, Brown, Blue and Pink permanent markers
Why don't you give it a try. One stab at a time, I can guarantee you will enjoy it.
Your Instructor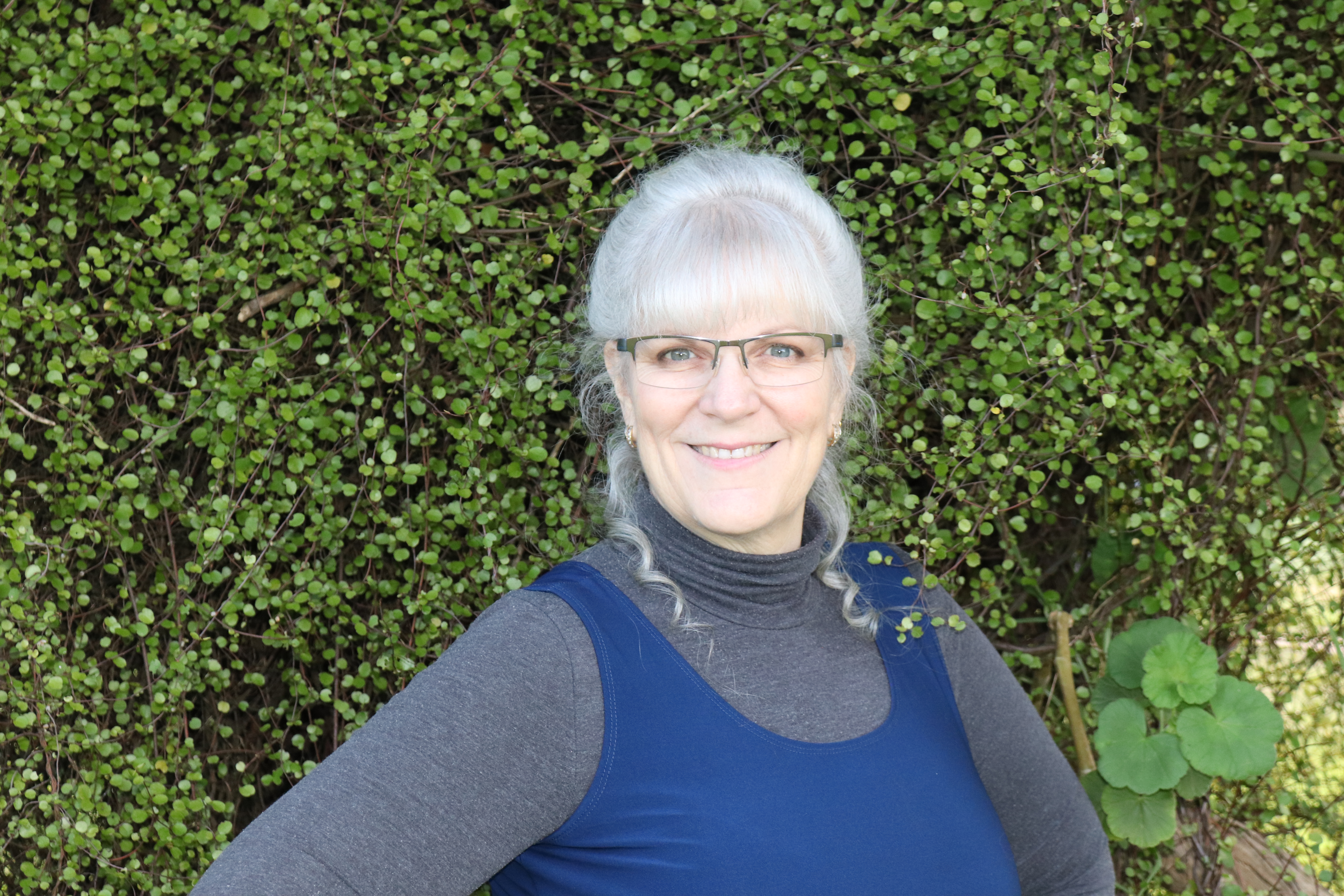 Hi I'm Reena,
My needle felting journey started when my sister gave me a needle. I was immediately addicted and became completely obsessed with this magical stabbing. I call it "Acupuncture for the Soul" as it's a mindful distraction from stress, anxiety and depression.
Nature inspires me. I love creating something from natural materials, especially when the fibre comes from my own flock. It's a wonderful feeling to create something so tactile and emotionally charged and even better to see someone else achieve this. This is why I created a comprehensive course that takes a complete novice needle felter, through to an advanced level, with illusionary realism techniques with twelve adorable "Sleeping Aussie Babies".
Then there is the awesome "Fun Series" which walks everyone through the technique of creating a sturdy and charismatic toy. Each toy giving you a variation on the principle technique. Then there is the latest "Nitty Gritty Series" promising to address singular techniques and tasks, making it a very affordable solution to all of your questions about needle felting in my style.

I just love to share my experiences and encourage, inspire and empower you to find freedom through creation.
So let's start stabbing.
Rx
Courses Included with Purchase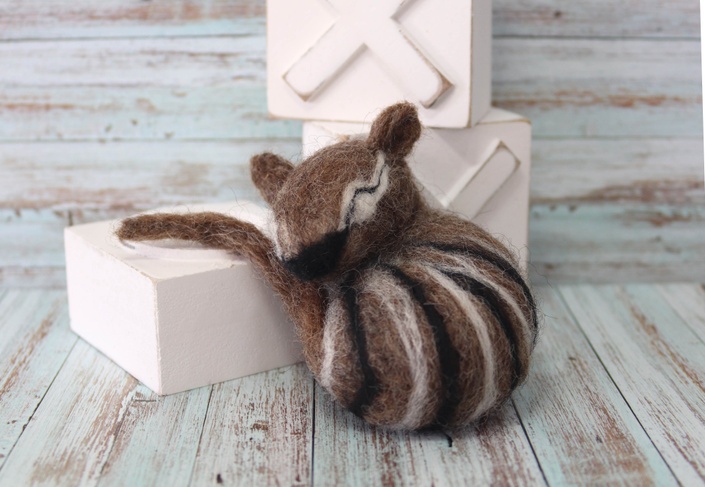 #01 Baby Numbat Feltorial
Sleeping Aussie Baby Series, beginner level.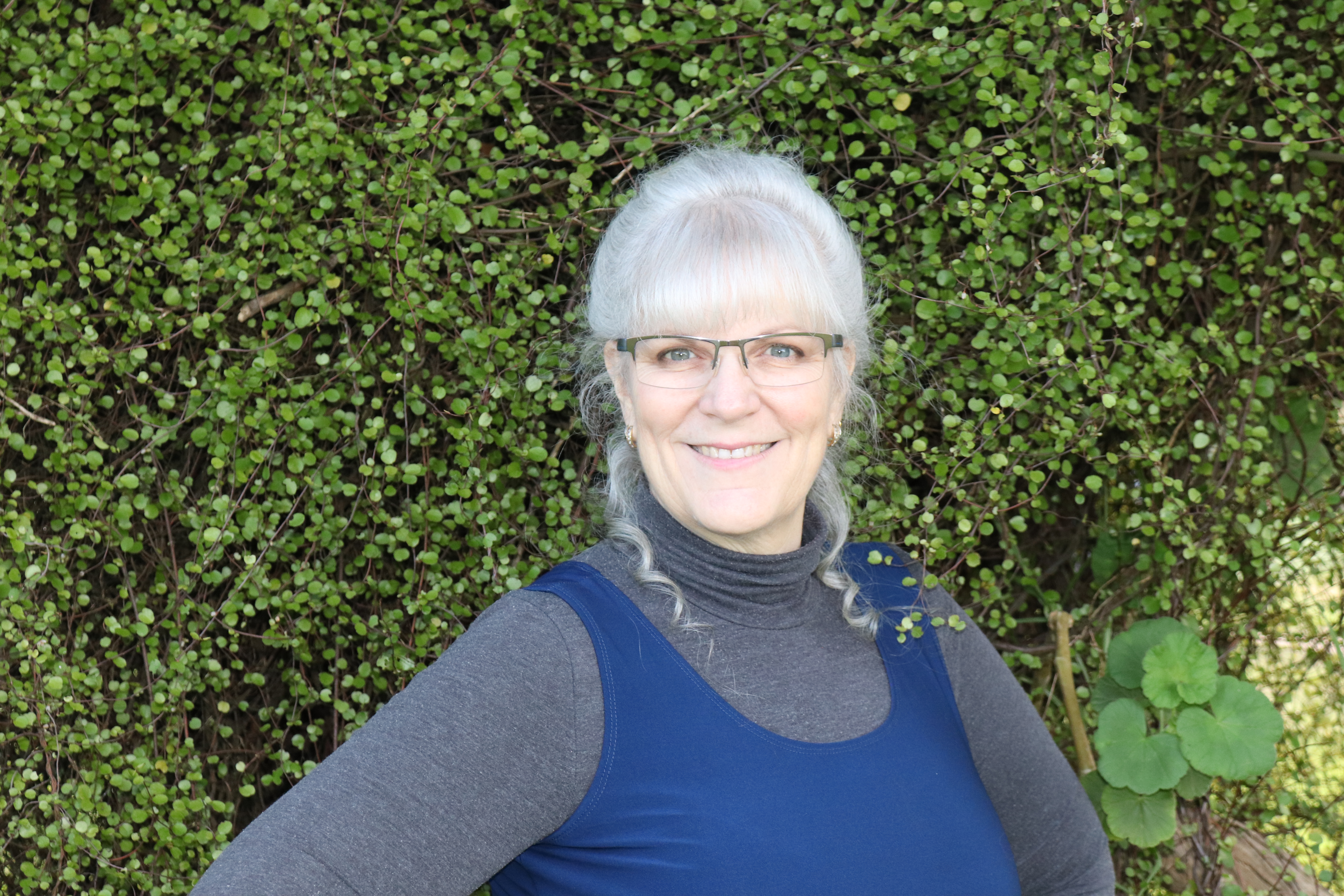 $19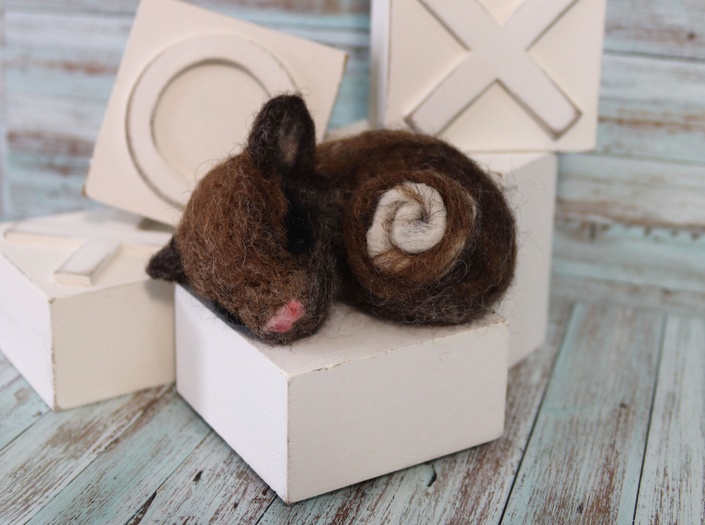 #02 Baby Ringtail Possum Feltorial
Sleeping Aussie Baby Series, beginner level.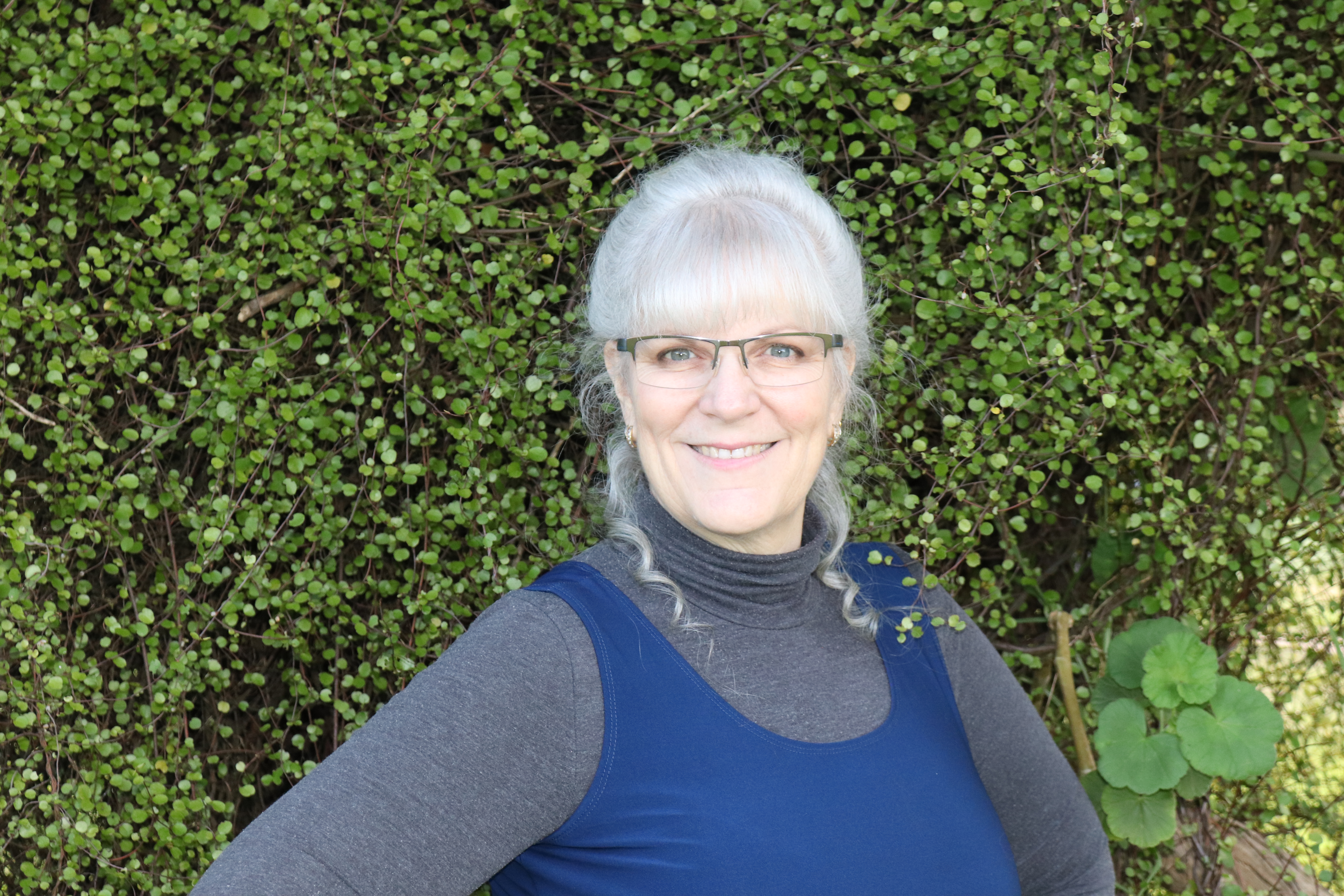 $19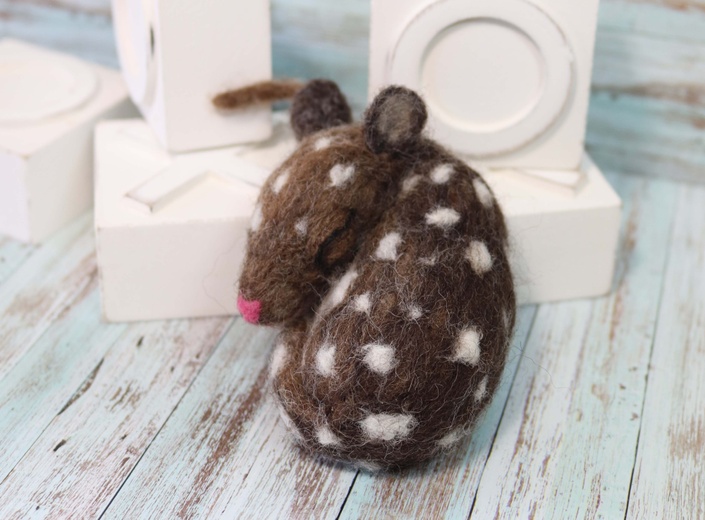 #03 Baby Quoll Feltorial
The 3rd project in the Sleeping Aussie Baby Series.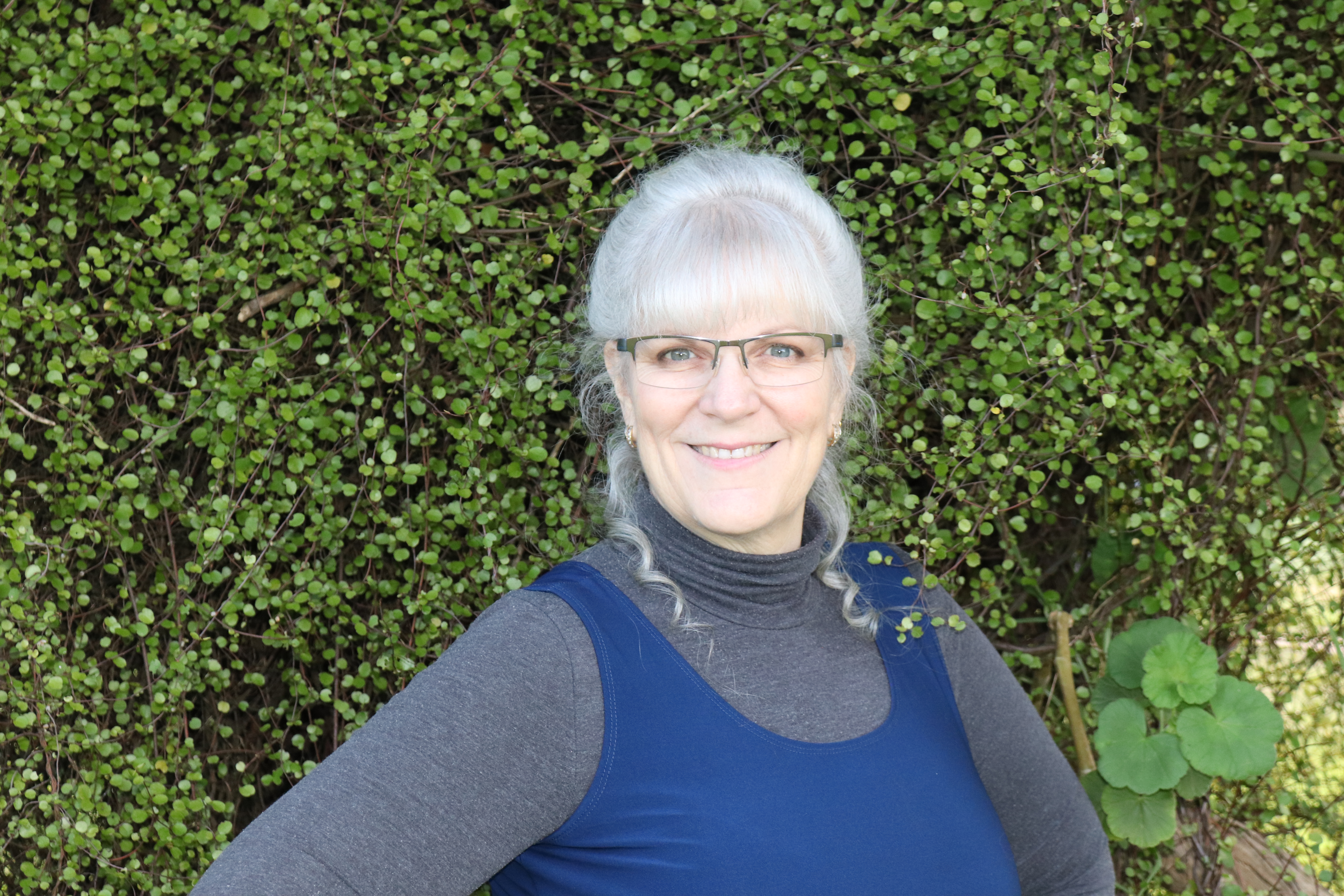 $19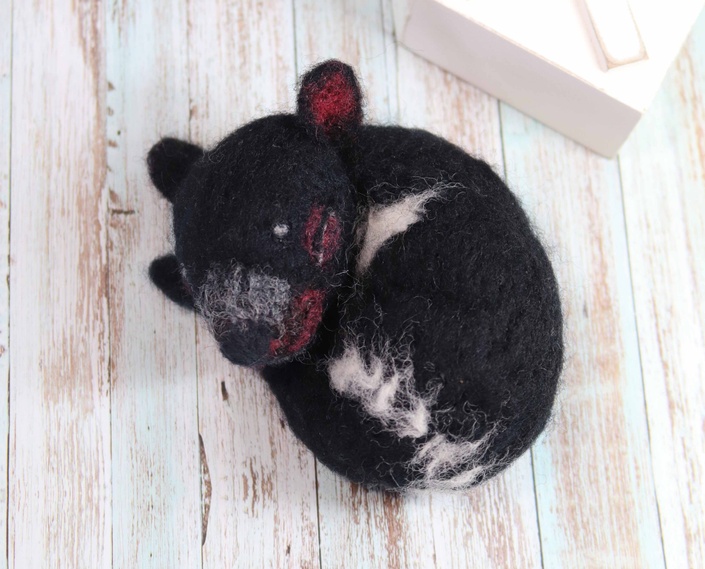 #04 Baby Tassie Devil Feltorial
The 4th and final project of Level 1 in the Sleeping Aussie Baby Series.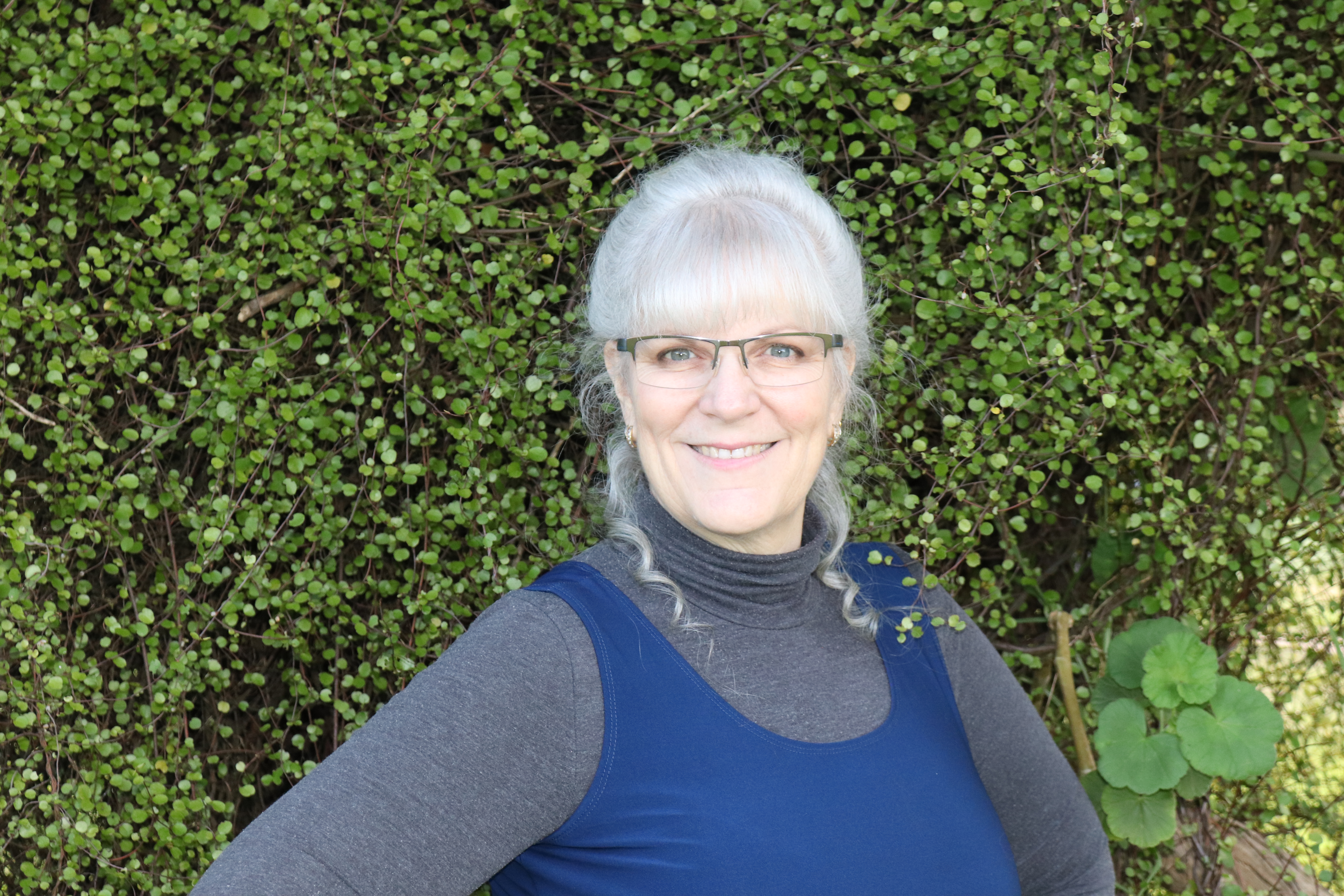 $19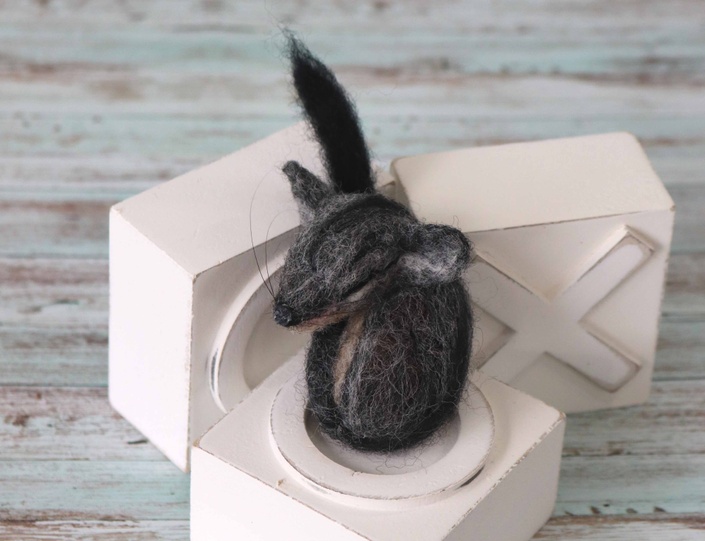 #05 Baby Phascogale Feltorial
The 5th project in the Sleeping Aussie Baby Series.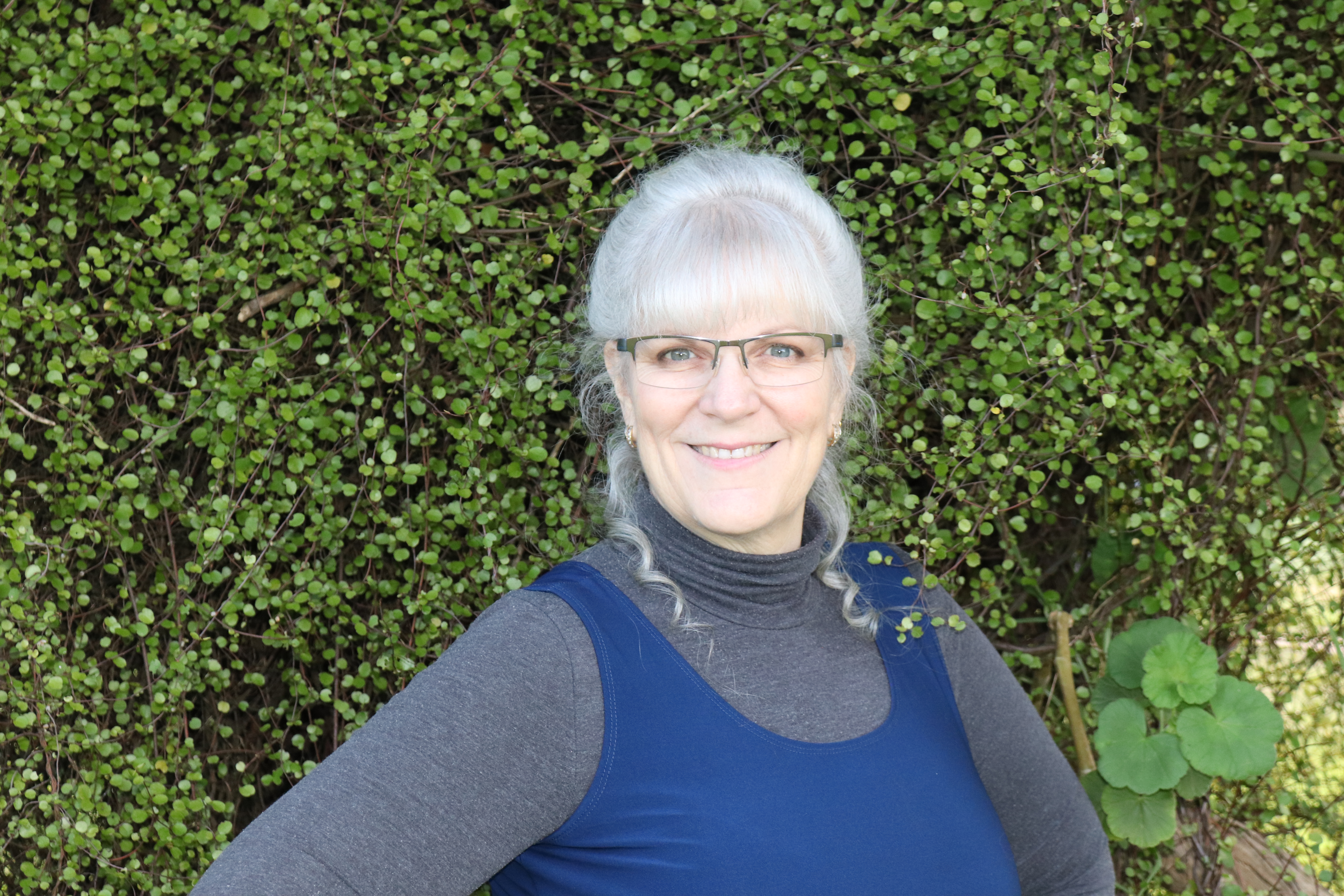 $29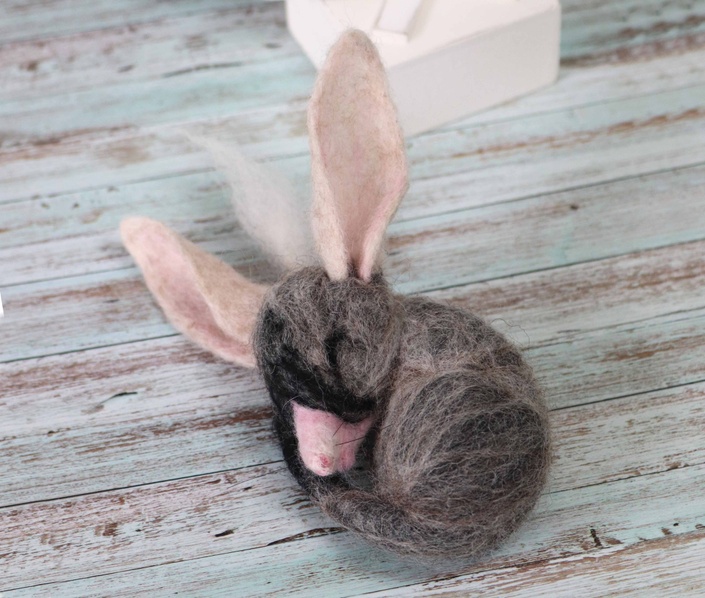 #06 Baby Bilby Feltorial
The 6th project in the Sleeping Aussie Baby Series.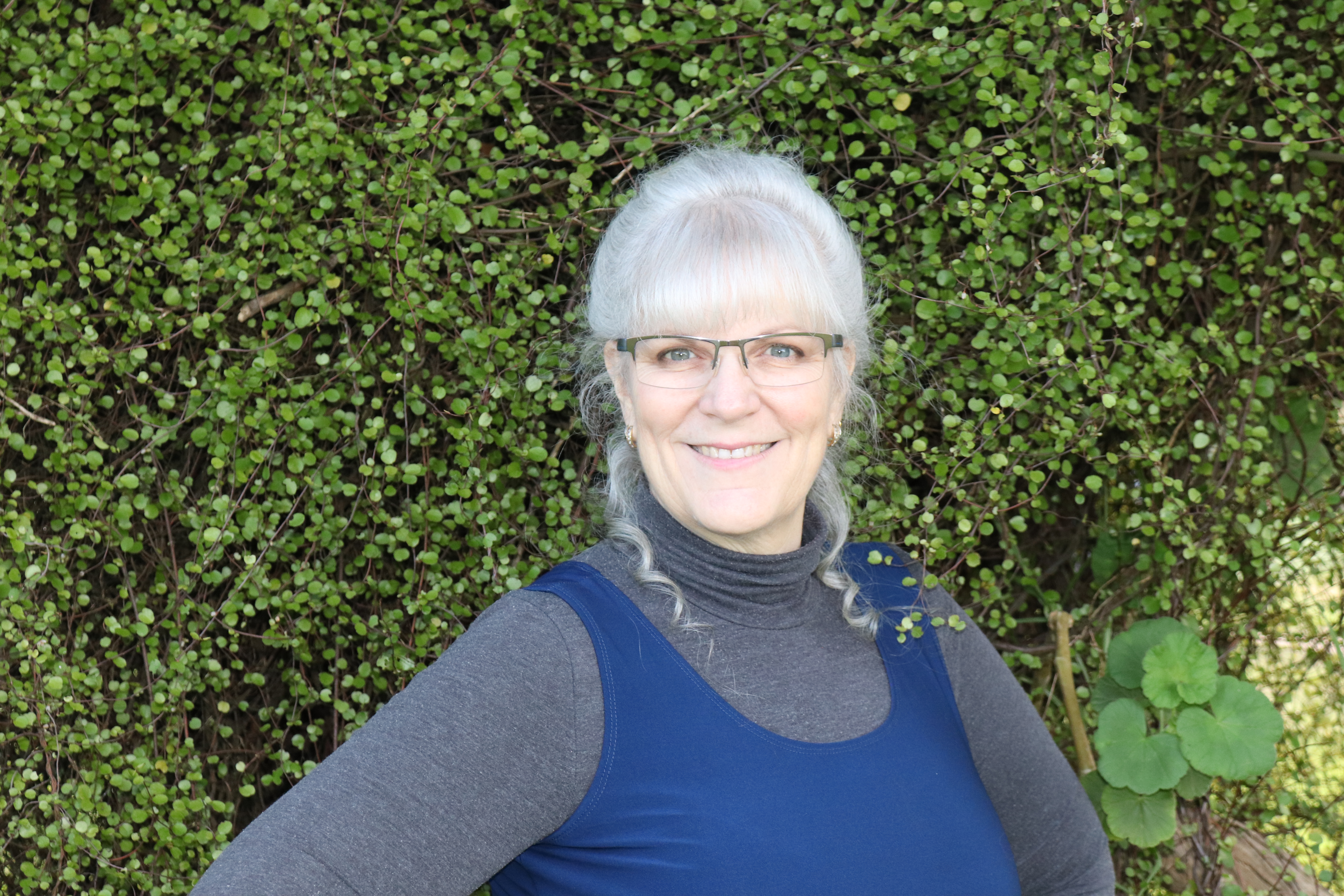 $29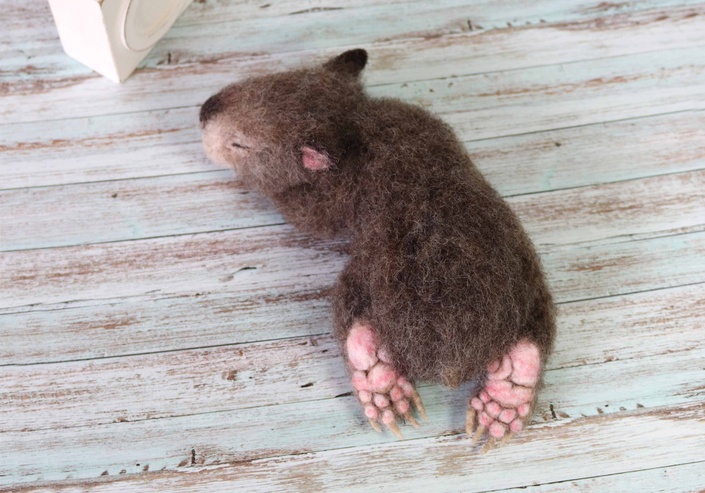 #07 Baby Wombat Feltorial
The 7th project in the Sleeping Aussie Baby Series.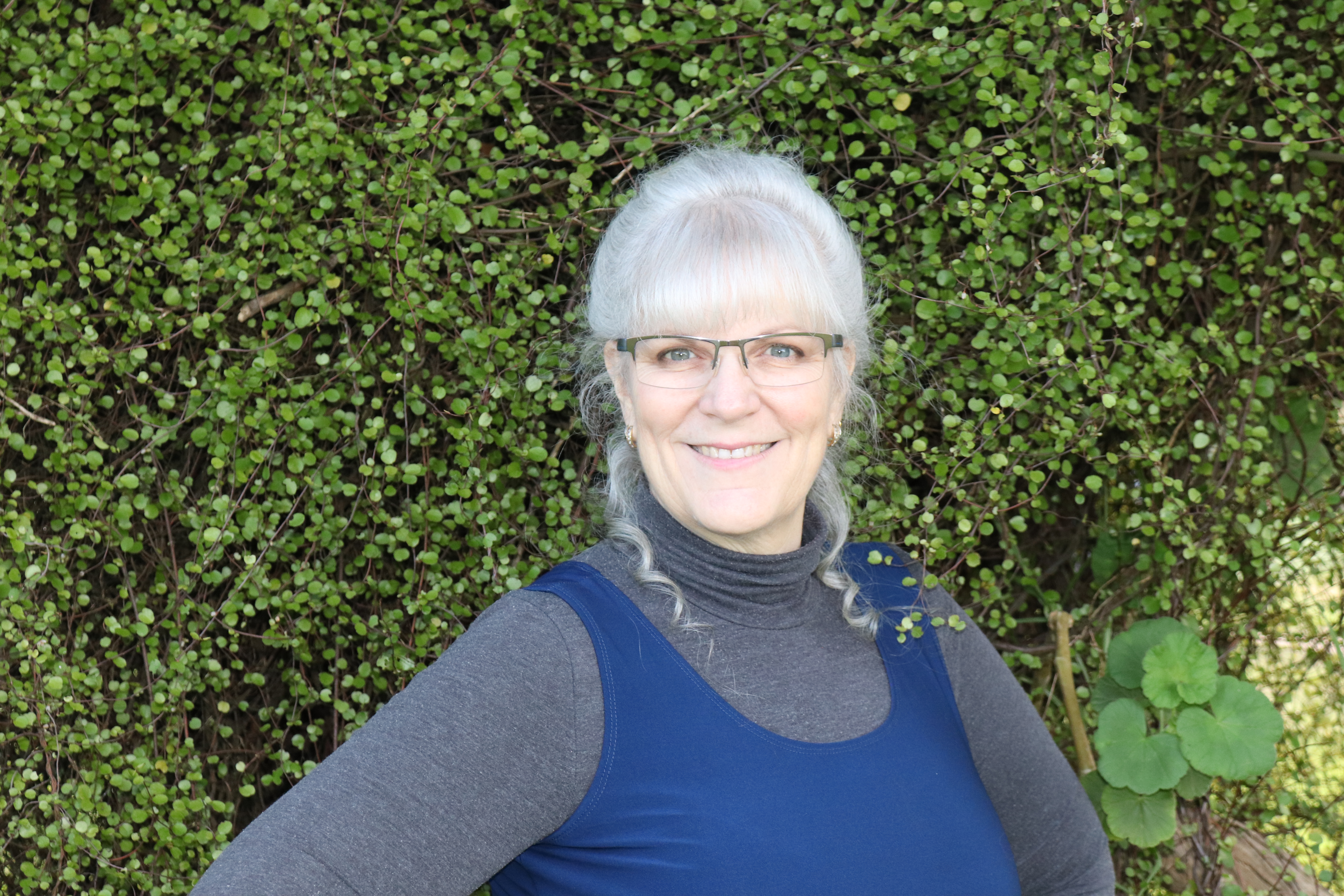 $59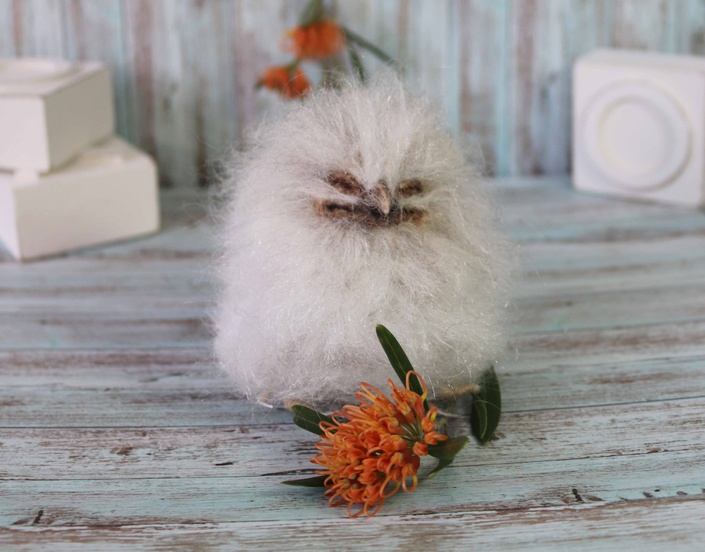 #08 Baby Tawny Frogmouth Feltorial
The 8th project in the Sleeping Aussie Baby Series.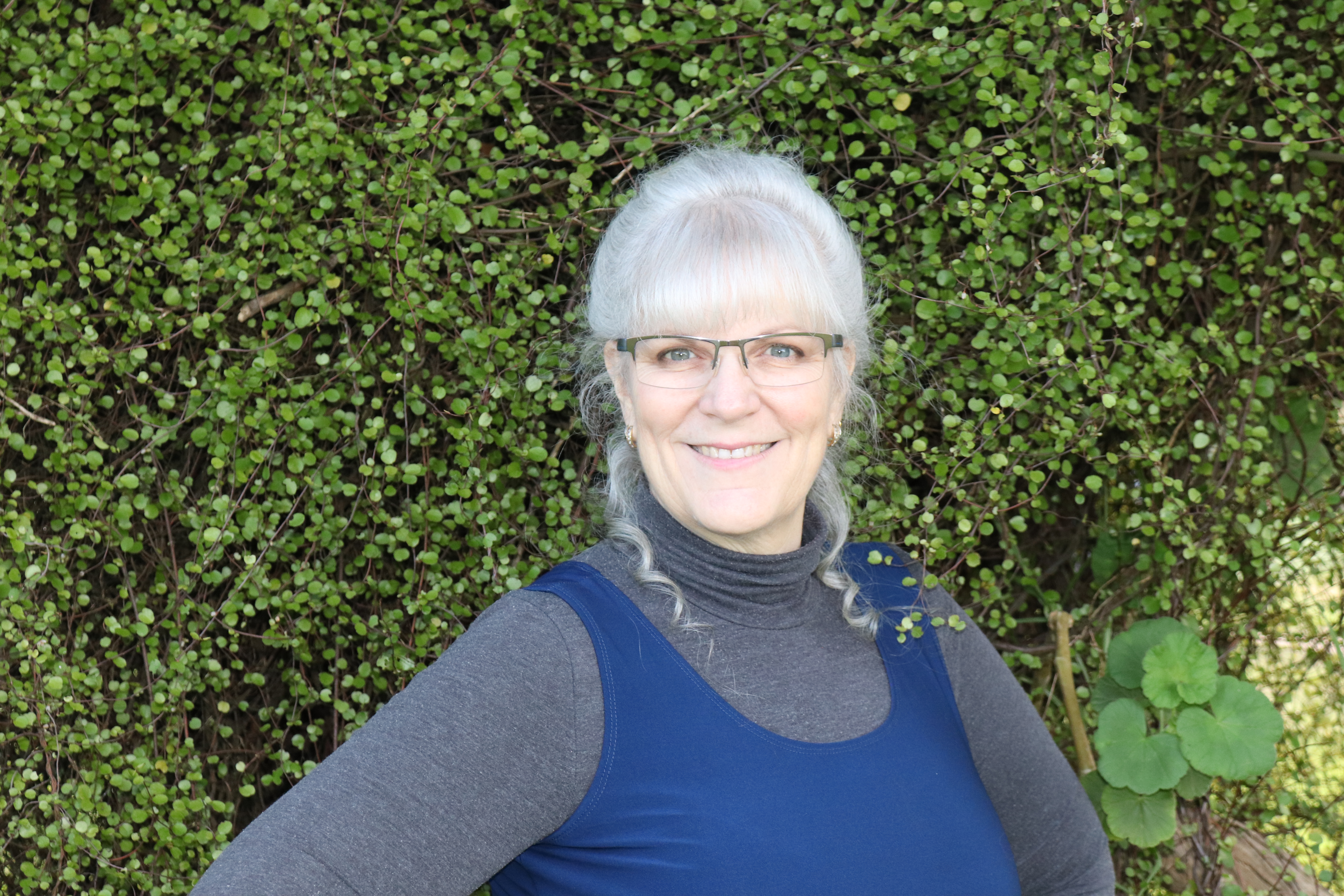 $59
#09 Baby Koala Feltorial
The 9th project in the Sleeping Aussie Baby Series.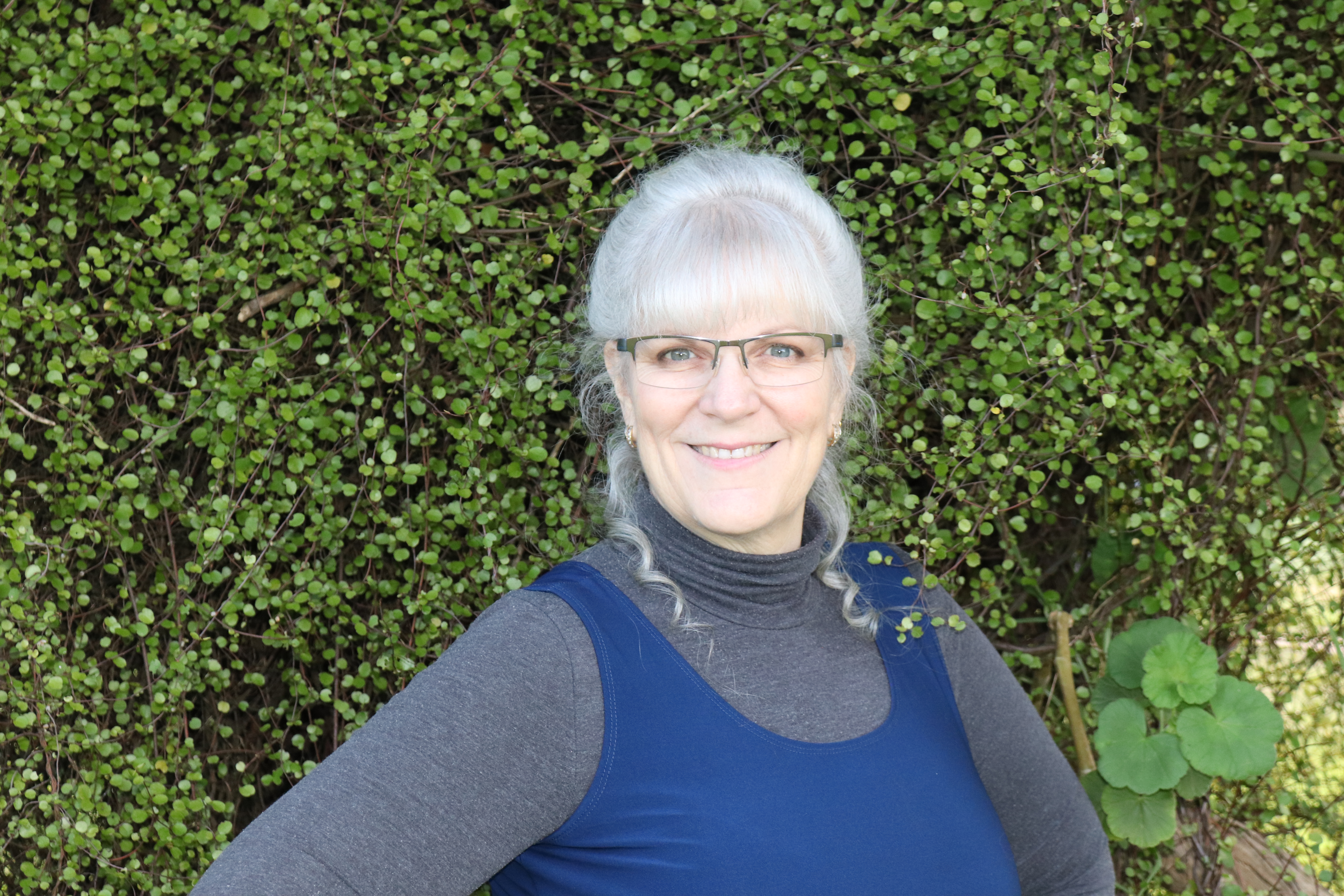 $79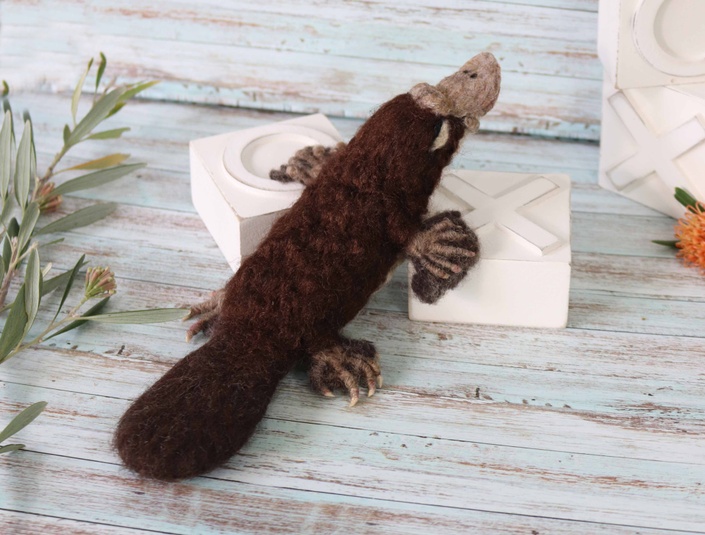 #10 Baby Platypus Feltorial
The 10th project in the Sleeping Aussie Baby Series.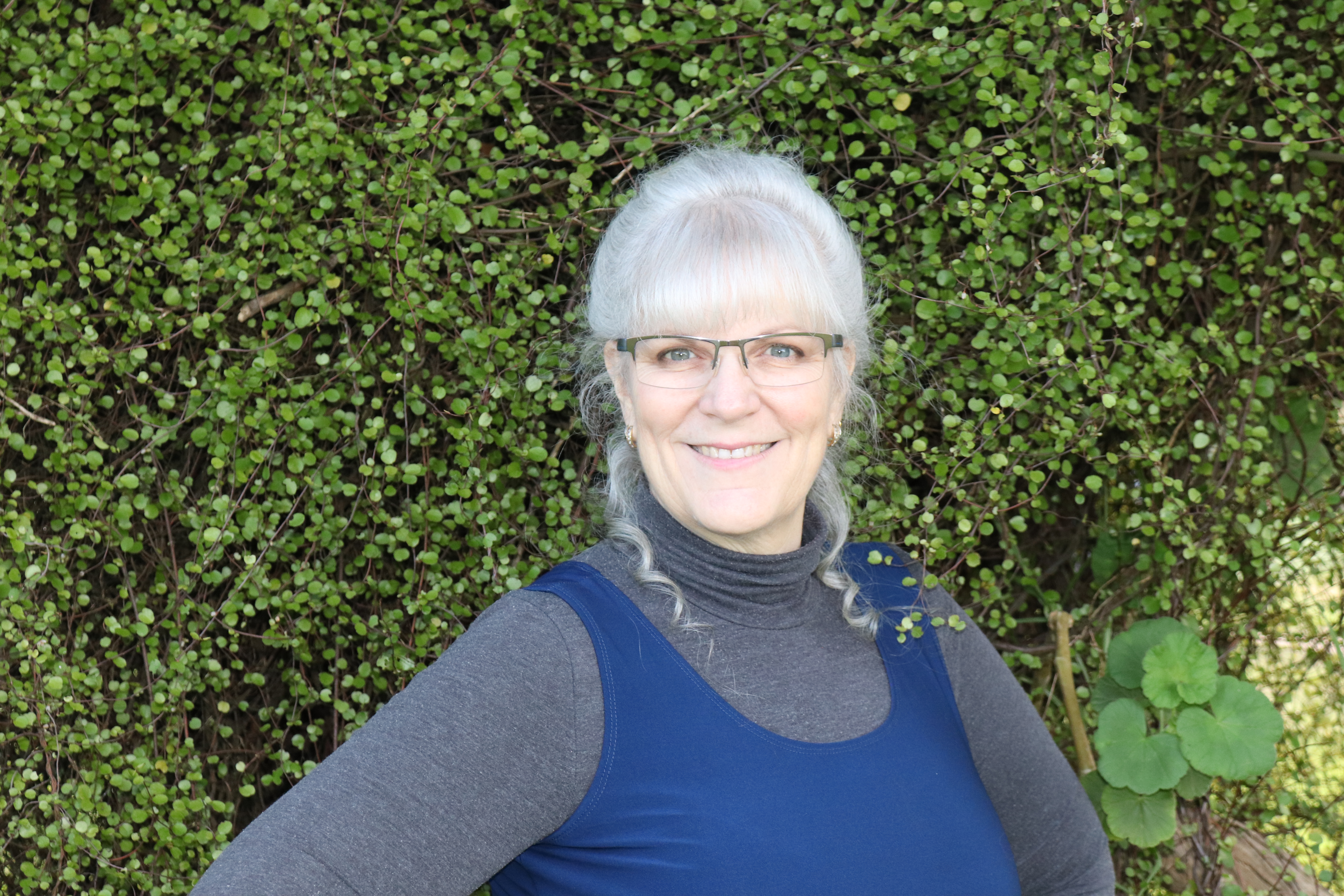 $79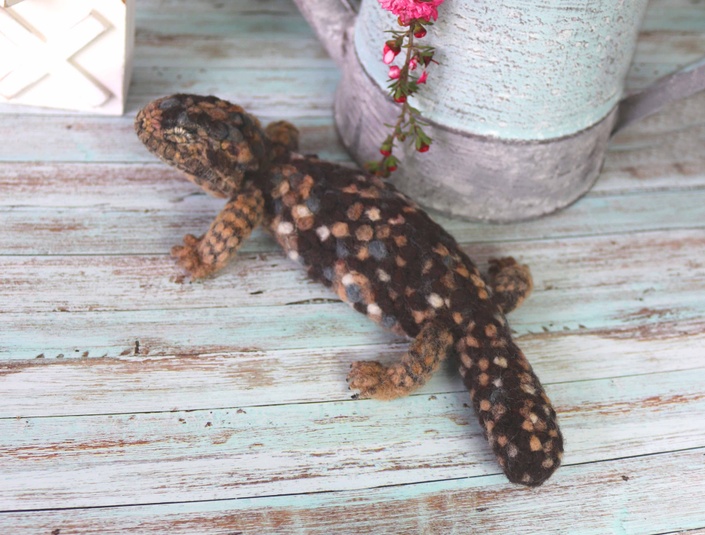 #11 Baby Shingleback Feltorial
The 11th project in the Sleeping Aussie Baby Series.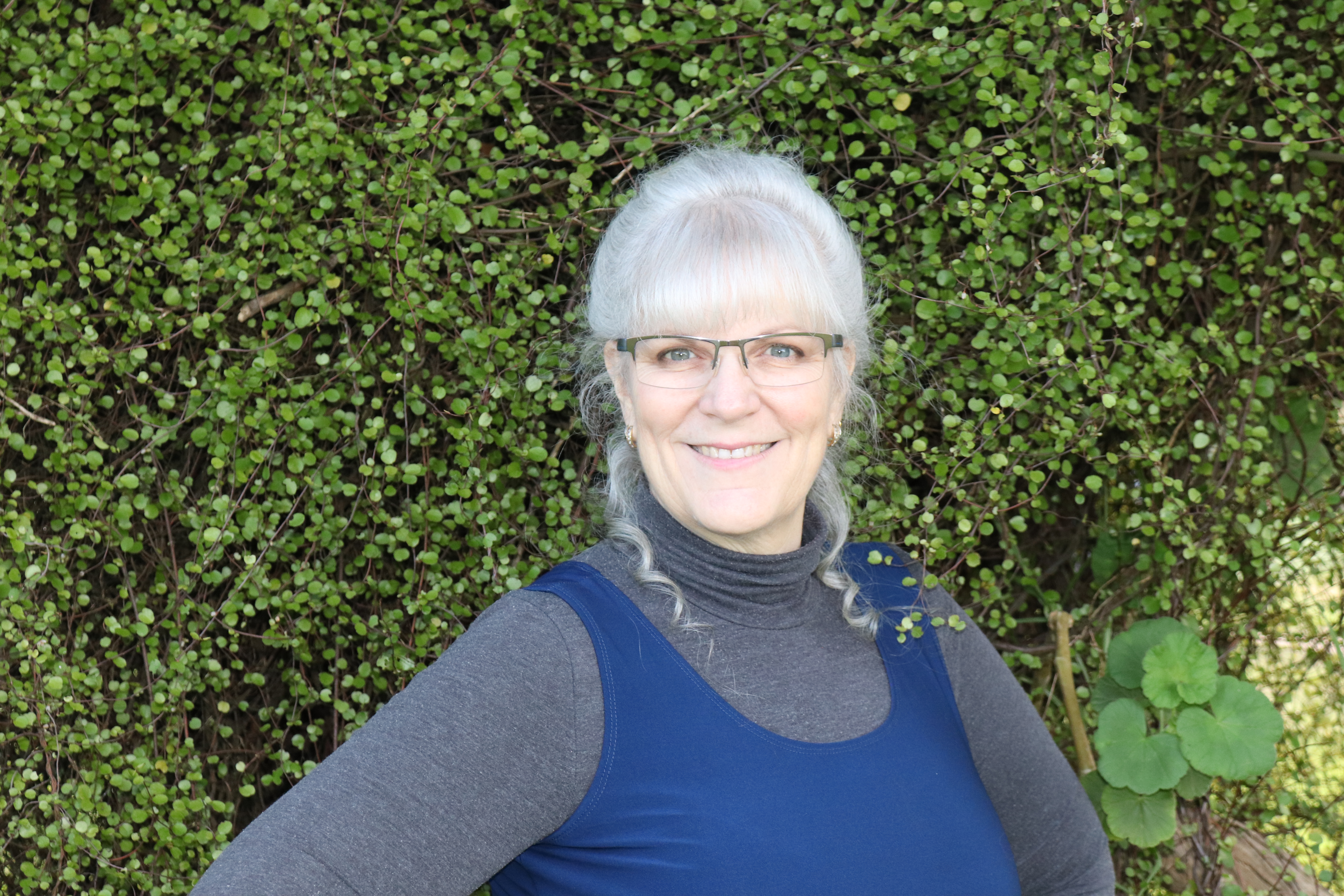 $99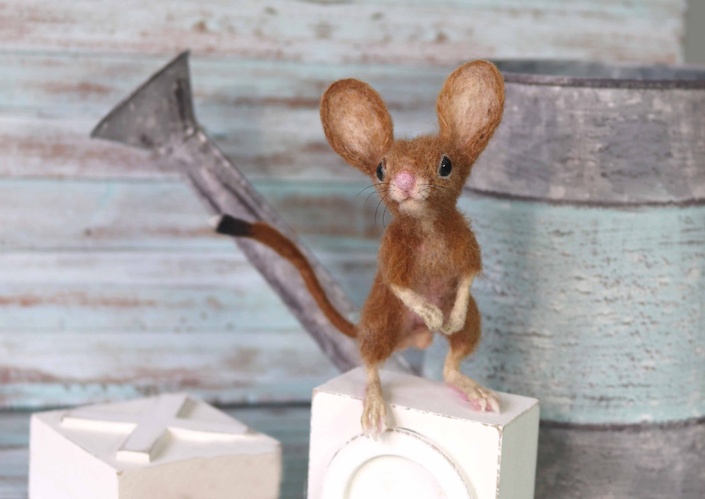 #12 Baby Hopping Mouse Feltorial
The final project in the Sleeping Aussie Baby Series.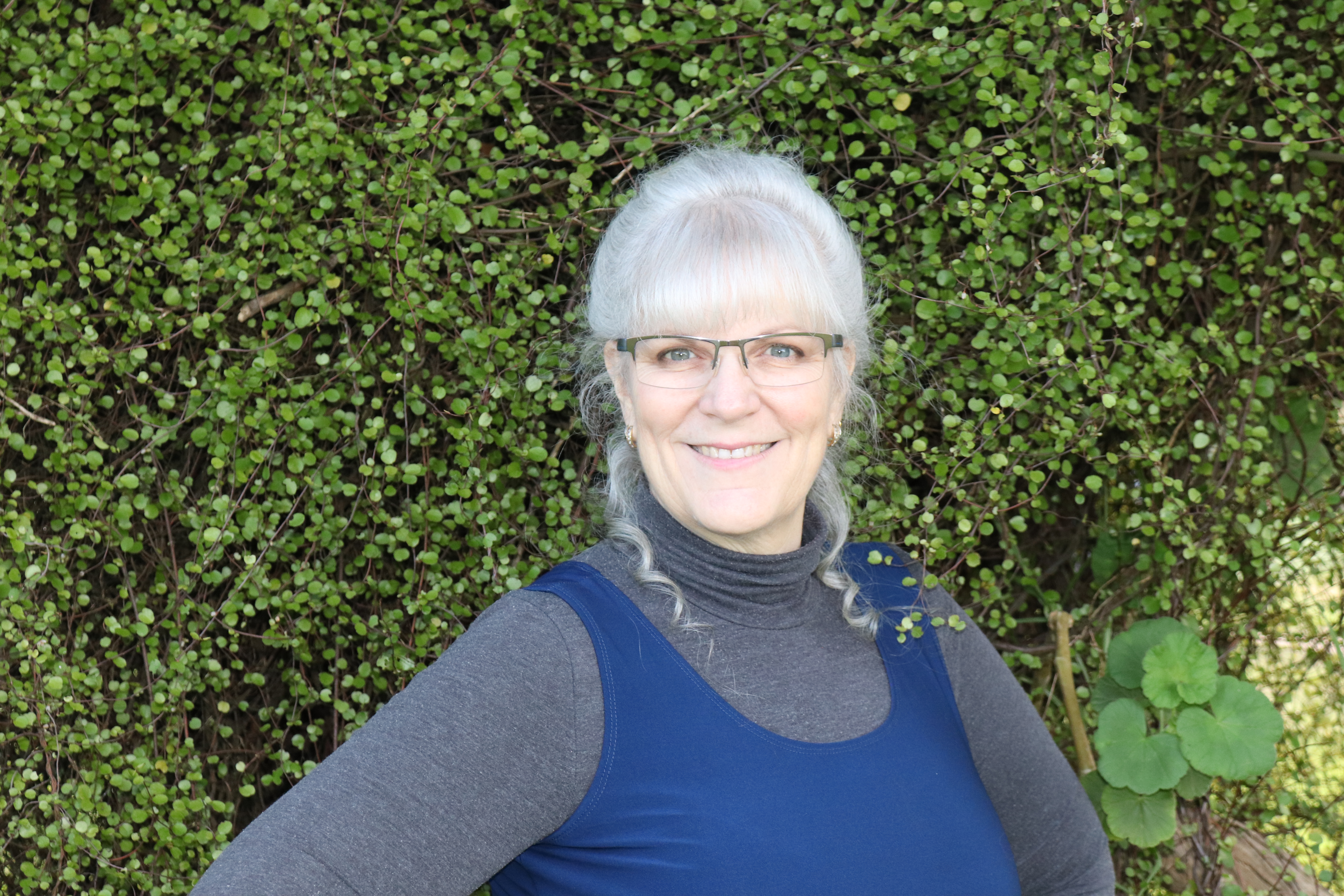 $99
Original Price: $608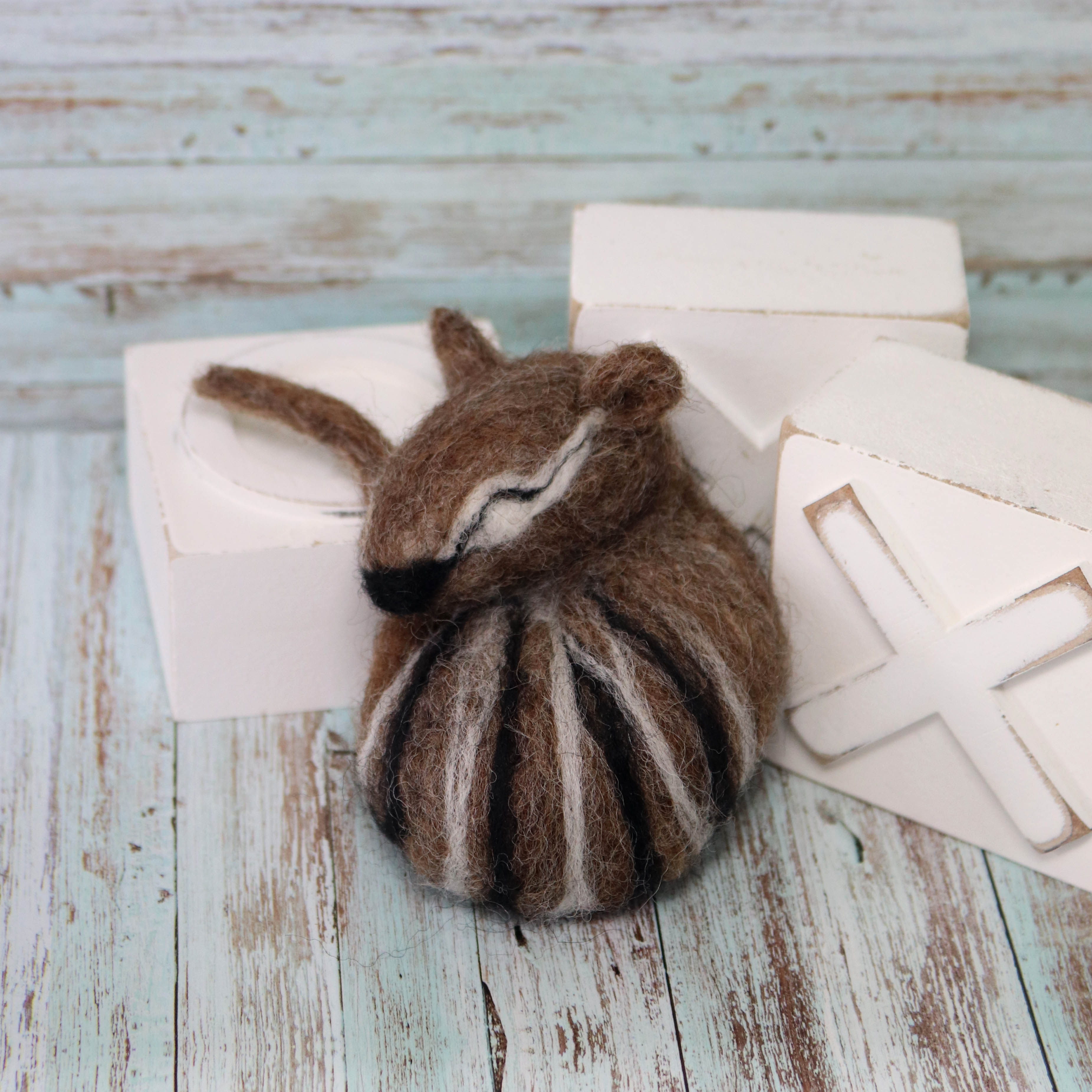 "When I was first looking into needle felting, it was all very overwhelming. Where to purchase needles, where to get wool and the biggest question, where to start. There were many projects and kits on the market but most of them were overseas and would end up costing twice as much as they were worth.
I ended up on a Facebook page and asked the usual newbie questions, where to buy wool, where to buy needles, are there any kits around. I received many answers pointing me to sites I'd already visited and decided they were not for me.
Finally I received a message from a lovely lady. She was helpful, very straight forward in her recommendations, her information and her advice. Her advice helped set me on my way in the felting world.
Her name is Reena Lee and she has become someone whom I look up to for her help, her vision, her kindness and her love for not only needle felting but most importantly her love and passion of the Australian animals and endangered animals worldwide.
I was lucky enough in my first conversations with Reena to ask a very timely question......Do you do kits? Luckily enough she was just putting together a kit for the Numbat and she was needing to trial it on someone. I quickly put my hand up and purchased my first needle felting kit.
As soon as it arrived I got stuck in. I quickly read through the instructions and quickly found that the instructions were not just the straight forward step by step instructions I was expecting but a collection of directions that helped direct you without telling exactly how to do it.
It allowed me to discover the wonders of how wool reacts, how to use my felting needles and also to make mistakes and fix them.
One of the first lines in the instruction manual was 'The wool goes in the direction that you stab it.' This is one of the best pieces of advice to give to a person new to needle felting, right next to 'If you do break it (needle) then tools down until you find it. Cut open your sculpture immediately and retrieve it. The wound is easy to mend as needle felting is very forgiving.'
This very first kit set me on my wonderful travel through the world of needle felting and I haven't looked back.
I still message Reena every now and then and ask advice which she is always willing to give. And her comments on posts on her Facebook pages encourages all to keep working, keep pushing and above all keep loving needles felting.
When asked where I started in needle felting I always say with a Numbat from a wonderful lady in WA, Australia, and I give them Reena Lee's website.
The work Reena Lee has done for needle felting in Australia and worldwide is phenomenal because she has done it by bringing attention to the desperate problem we are facing with the endangered & extinct animals list growing in her wonderfully confronting sculptures.
Her love of animals and needle felting has allowed her to champion these critically endangered animals with her range of needle felting kits. her sleepy baby series brings these animals into the living rooms of everyday people and helps them to become aware of the problem we are facing.
All I can say is thank you Reena Lee.
Yours in Felting"
- Kylie Brooks
Melbourne, Victoria, Australia
Frequently Asked Questions
When does the course start and finish?
The course starts now and never ends! It is a completely self-paced online course - you decide when you start and when you finish.
How long do I have access to the course?
How does lifetime access sound? After enrolling, you have unlimited access to this course for as long as you like - across any and all devices you own.
What if I am unhappy with the course?
We would never want you to be unhappy! If you are unsatisfied with your purchase, contact us in the first 30 days and we will give you a full refund.